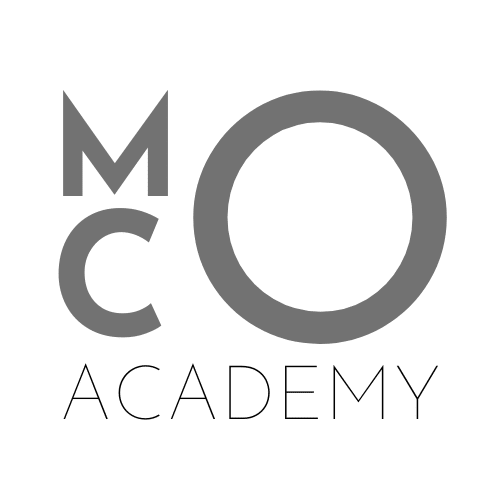 MCO ACADEMY – viden vi skaber i fællesskab
WHAT IS MCO Academy?
MCO Academy is further education and upskilling that we create together for mutual benefit. That's the short version. An MCO Academy course is always created in collaboration with one or more companies from the industry, ensuring a direct link between theory and practice. This means that courses in MCO Academy are not off-the-shelf products, but are always developed in close collaboration with those who will use them. This ensures that we get the optimal benefit while also ensuring an incredibly competitive price for cluster members due to their own involvement.
MCO Academy offers targeted courses for a wide range of employees, providing both further education for seasoned employees and for new employees who lack specific skills and competencies.
All of MCO Academy's offerings can be found on this website with online registration. Members of Media City Odense receive a special MCO price on all courses.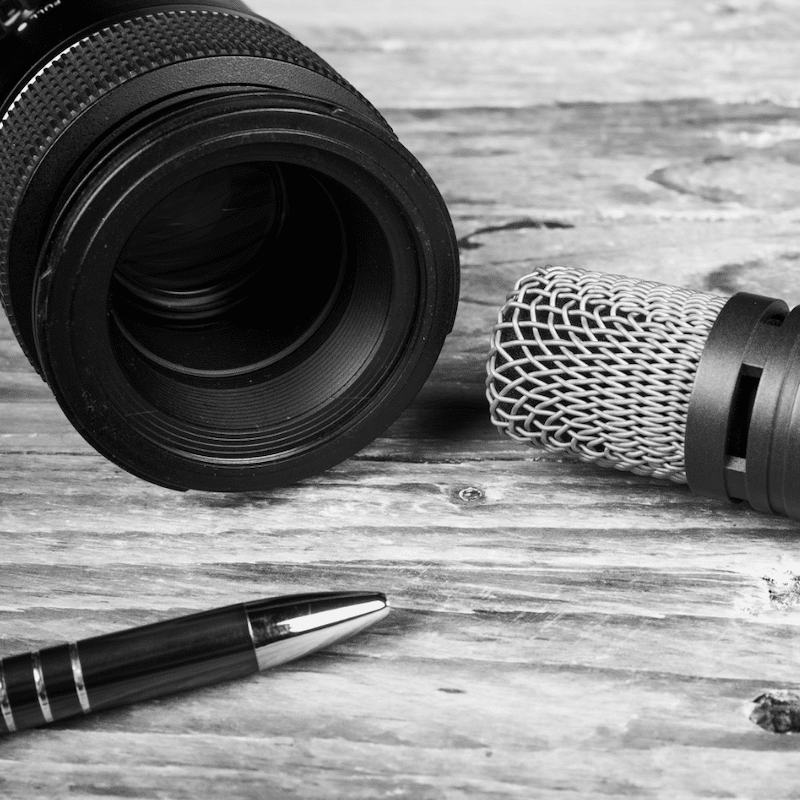 Journalistik, marketing & kommunikation
Bliv rustet til fremtidens udfordringer inden for journalistik, marketing og kommunikation. Løbende vil nye kurser blive tilføjet – pt. fokuserer vi på klimaformidling og bæredygtige medieproduktioner.
produktions- & supportteknik
These courses are for those who need to be equipped for the future challenges within production and support technology. There are courses in both broadcast, IT, cloud, and network that can be taken as standalone courses or in combination with each other.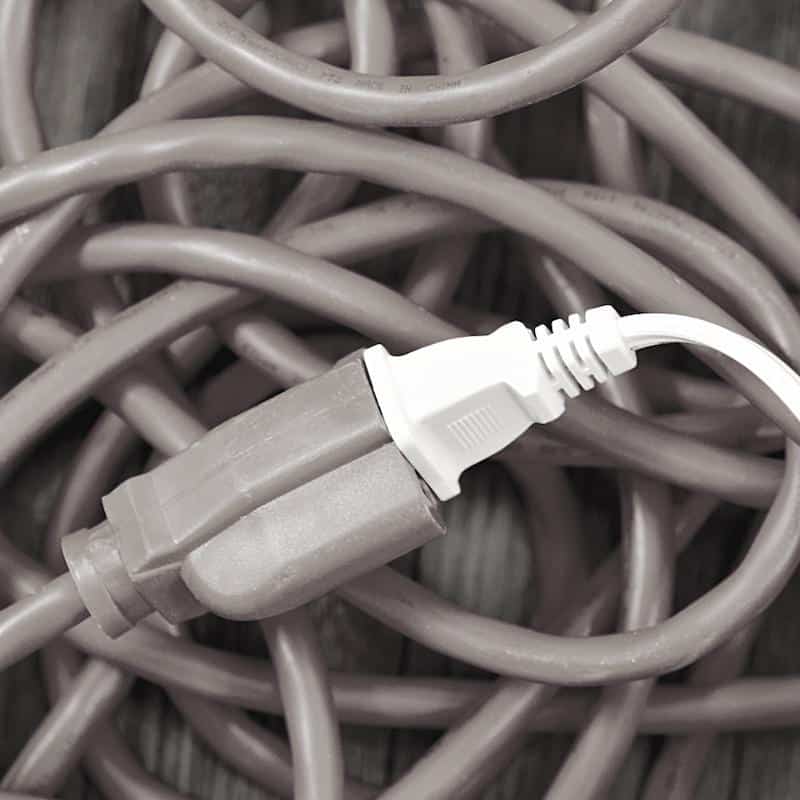 MCO Academy
x

MediaTech Festival 2023
In connection with the upcoming MCO MediaTech Festival 2023, MCO Academy will host a series of workshops around Odense. The content of the workshops offered will be diverse and provide you with both hands-on tools that strengthen your skills and be a unique opportunity to expand your professional network across companies and industries. 
We update the website regularly with new workshops, so keep an eye on this page or sign up for our newsletter. here..
event 

Inspiration & Media Tech 2023
MCO og TV 2 Fyn inviterer til en dag med inspiration og netværk med medietech virksomheder, som skal forme fremtiden for vores branche. Bliv klogere på hvordan du kan arbejder mere effektiv, få indblik i de helt nye trends og lad dig inspirere til gå nye veje.
Bootcamp

HOW TO FIGHT DISINFORMATION?
NOIR, which stands for Nordic Open Source Investigation Research-Collective, is a community that emerged from RUC's Center for Investigative Journalism. The goal is to develop and promote open-source methods in Denmark and the Nordic countries. At this year's festival, the topic will be "How to fight disinformation" which works to combat disinformation through OSINT methods. More information about the workshop will be available soon.
Vision for MCO Academy
With our feet in the reality of our members and our hand in the cloud of knowledge, we create solid and targeted continuing education for the benefit of the entire industry. MCO Academy gathers the challenges of the media and tech industries and creates solutions across the board, because we believe that people grow through each other's presence and are strengthened through community.   
The whole idea behind MCO Academy is based on the concept that if we dare to share our challenges, we can create better solutions together. Instead of competing for the same profiles for specialized positions, we build them up together in a community. Creates targeted, effective and practical further education that enhances employees' professional as well as social skills 
MCO Academy is not a closed club. On the contrary. We believe that we grow together when we encounter new perspectives, become creatively inspired and develop new and meaningful relationships. So whether it concerns newly hired employees who lack competencies within a given field, or whether it is upgrading experienced employees, MCO Academy is your solution.
Good to know about courses at MCO Academy.
We have gathered everything worth knowing about courses at MCO Academy. Get a grip on all the fine print by reading the following applicable rules and rights.
Payment
Media City Odense will send an invoice for the course fee after registration. Participant fees will not be refunded for late cancellations or no-shows.
Cancellation/no-show
It is possible to cancel a course without charge 30 days before the start of the course
If you cancel too late or don't show up, it is not possible to get a refund. This also applies in case of illness. On the other hand, it is allowed to replace a sick or absent participant with another participant from the same company.
Cancellation of course
If a course is cancelled, all paid fees will be refunded. Any costs incurred by the individual participant (e.g. transportation or hotel) are at their own expense.
Media City Odense will always inform about changes/cancellations directly to the individual participant as soon as possible. This will happen either via email or telephone.